LuctaCaps® –Microencapsulated Fragrances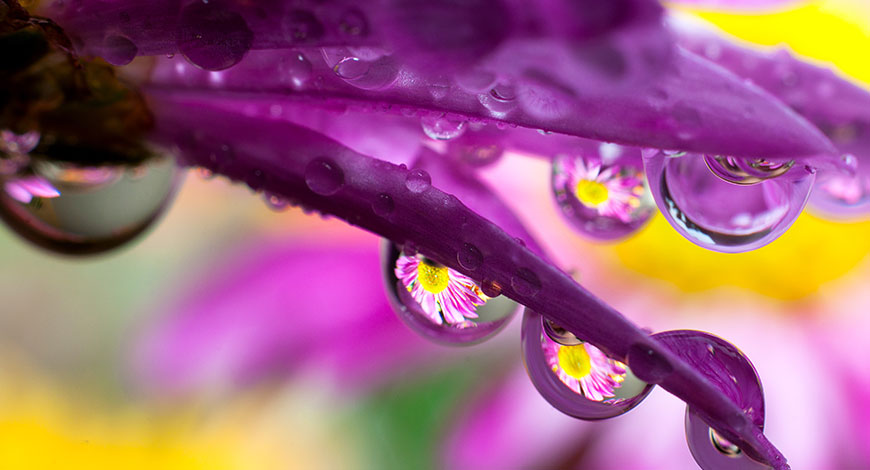 LuctaCaps® is a technology developed by Lucta consisting in the encapsulation of fragrances. It allows to protect the most delicate fragrances, and effectively control their release in key moments of the use of the product. In that way, it helps to optimize customers' sensory experience, improving its long-lasting profile, impact and intensity.
In Lucta, we offer the perfect combination between free and encapsulated fragrance to obtain an ideal performance.