More than 70 Years
of History Building
for the Future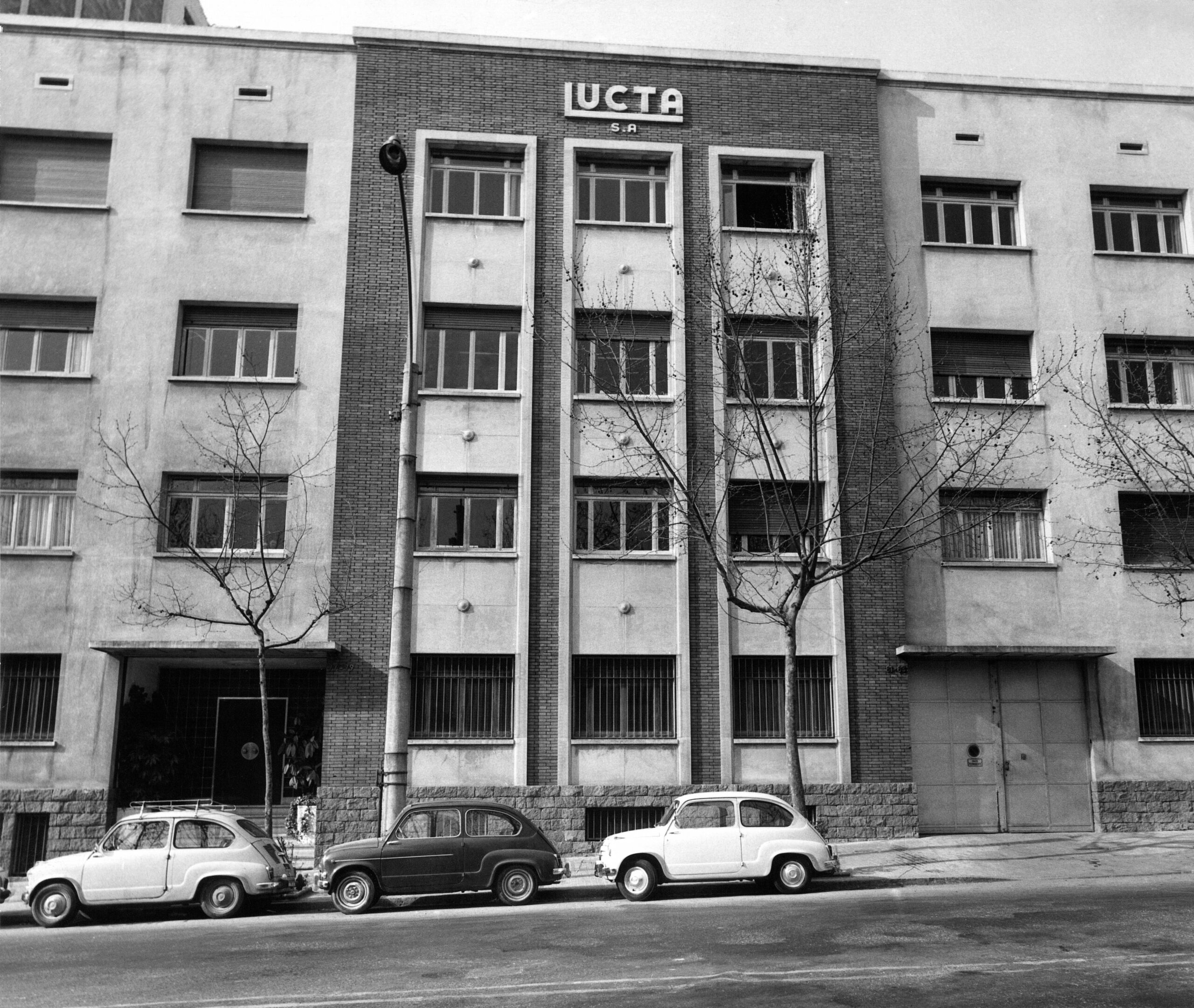 1949
Lucta, S.A. is established in the neighborhood of San Gervasio in Barcelona, Spain.Lucta dedicates its creative capacity to the design of flavors for human consumption.
1955
Lucta Spain opens a new 3,000 m² plant on Numancia street in Barcelona, Spain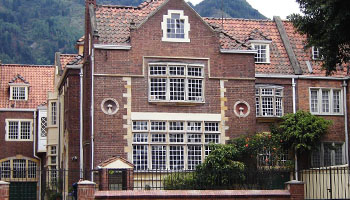 1962
The first administrative headquarters of Lucta Grancolombiana is established in the north-central sector of Bogotá, Colombia.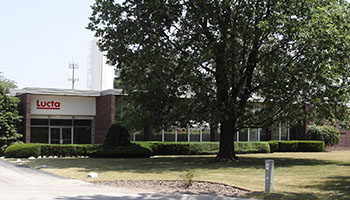 1964
Lucta USA is established in New York.
1965
Lucta Mexicana is established in Mexico City.
1966
The Animal Feed Additives Division is created.
1968
Lucta Mexicana opens its Naucalpan plant in the State of Mexico.
1975
Lucta Spain opens its new 60,000 m² facilities in Montornès de Vallès.
1979
The Animal Feed Additives Division launches Luctacid.
1980
The Animal Feed Additives Division launches Luctamold.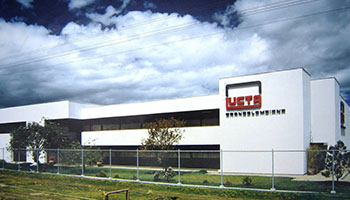 1982
Lucta Grancolombiana opens a new plant on the Autopista Norte in Bogotá.
1986
The book "The problem of fungal contamination in the feed industry" is published.
1987
The sales teams become specialized. The Flavors Division is born as an autonomous unit.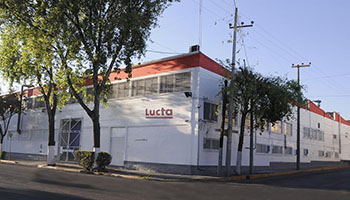 1988
Lucta Mexicana moves to the Vallejo Industrial Park, in Mexico City.
1989
In the Flavors Division, the Sweet and Savory Lines are created. The Pilot Plant for Meat Products is inaugurated for the Design area of the Savory Flavor Line. In the Fragrance Division, two main lines of work are created: Personal Care and Home care. The Personal Care line encompassed the personal hygiene and fine perfumery products. The Home Care line encompassed products for home cleaning, washing clothes and air care.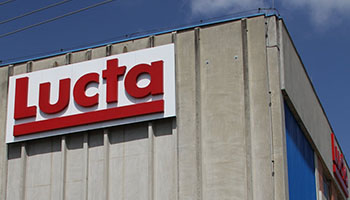 1993
Lucta do Brasil is established in Sao Paulo. The Fragrances Division specializes in the Home Care line creating interdisciplinary teams for two sublines: home cleaning and fabric care on the one hand and air care on the other.
1996
Lucta Grancolombiana and Lucta Mexicana obtain the ISO 9000 Certificate for its quality systems. The Animal Feed Additives Division launches Luctaplus.
1997
The Luctanox line is launched, a synergistic antioxidant with high stability and effective protection.
1998
Lucta opens a sales office in the Philippines. Lucta Grancolombiana opens its third administrative headquarters.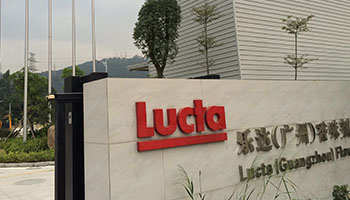 1999
Lucta Guangzhou opens in China. Lucta Mexicana creates a Fragrances Division. Agrimérica is acquired in the United States, which then operates under the name of Lucta USA and moves its facilities to Northbrook, Illinois. A new R&D building is opened in Lucta, S.A. Lucta Polska is established in Poland.
2000
Lucta Spain obtains the ISO 14000 Certificate for its environmental management system.
2001
Lucta Mexicana moves the production of Animal Feed Additives to a second plant in Vallejo Industrial Park.
2002
Lucta do Brasil opens its new facilities in the Jundiai Industrial Park in Sao Paulo.
2003
Lucta Spain begins a process of remodeling its offices and laboratories that will last until 2008.
2005
Lucta Guangzhou obtains the ISO 9001 Certificate for its quality systems.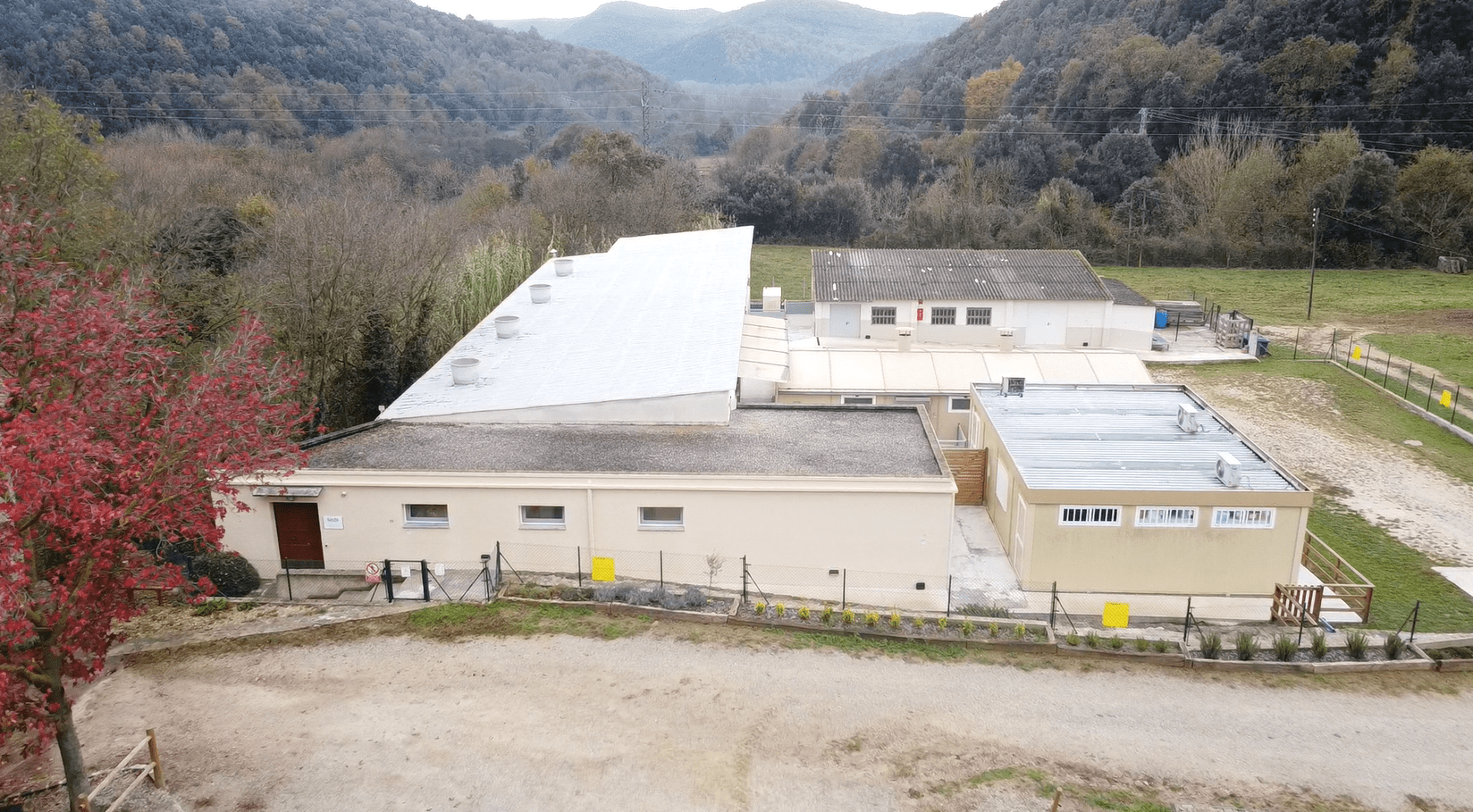 2006
Lucta Spain inaugurates the "Seu-El Castell", becoming the only company producing flavors for animal feed with its own experimental farm.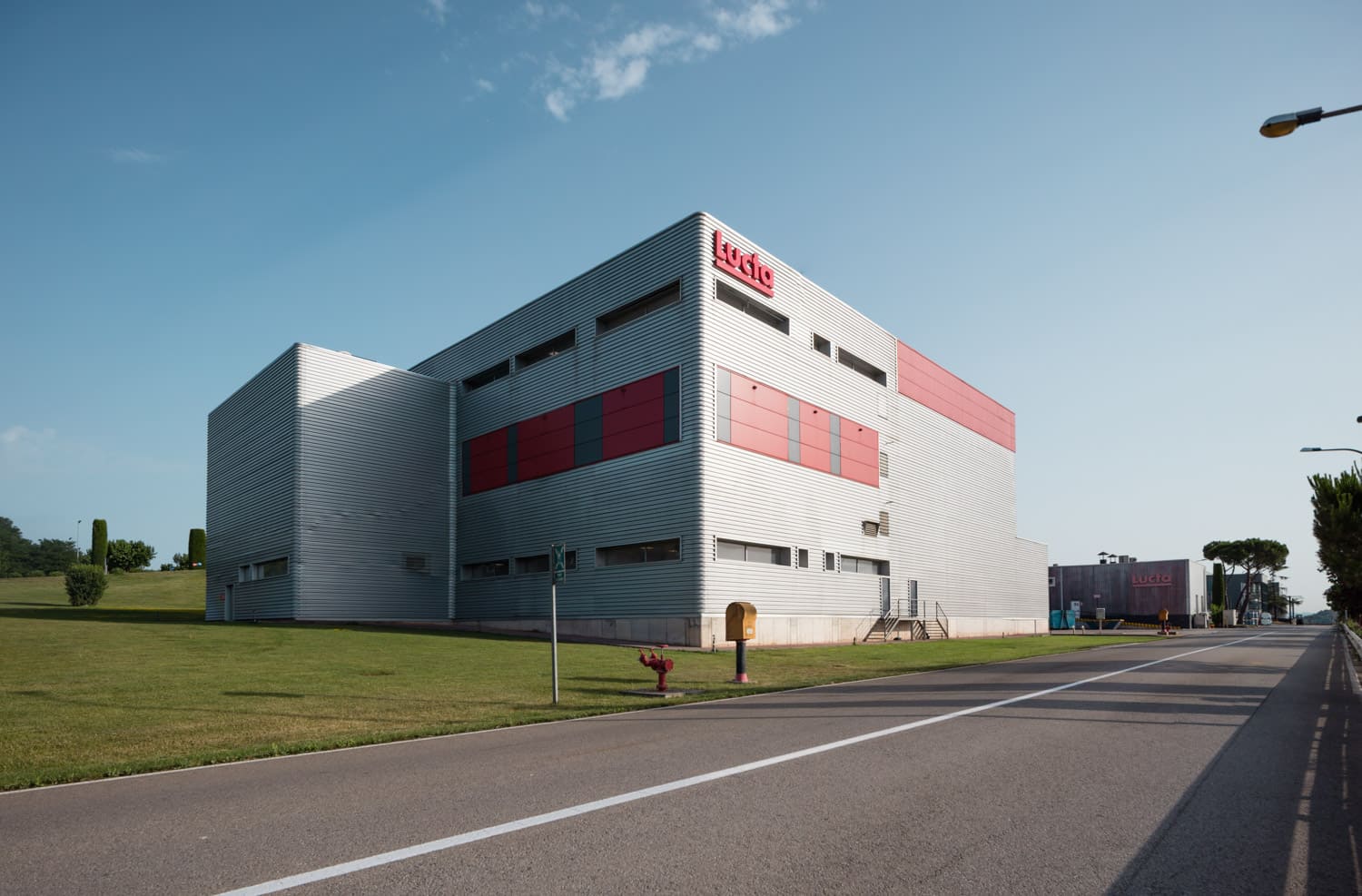 2007
Lucta Spain begins the process of remodeling its production with a new factory for solid flavors.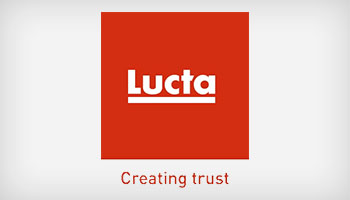 2008
The Lucta group's new corporate motto: "We create trust."
2009
Start-up in Lucta Spain of a pilot plant for the development of Flavors for beverages. Lucta China creates a Fragrances Division. Opening of a sales office in Russia. Lucta publishes the discovery of the Umami receptor in pigs' tongues. A new approach to research in palatability solutions opens up. Lucta USA moves to Libertyville, Illinois.
2010
Lucta puts its Virtual Library online. It is the first company to disseminate flavor research work openly on the Internet. The Flavor Division and the Fragrance Division in Lucta Guangzhou begin their operations.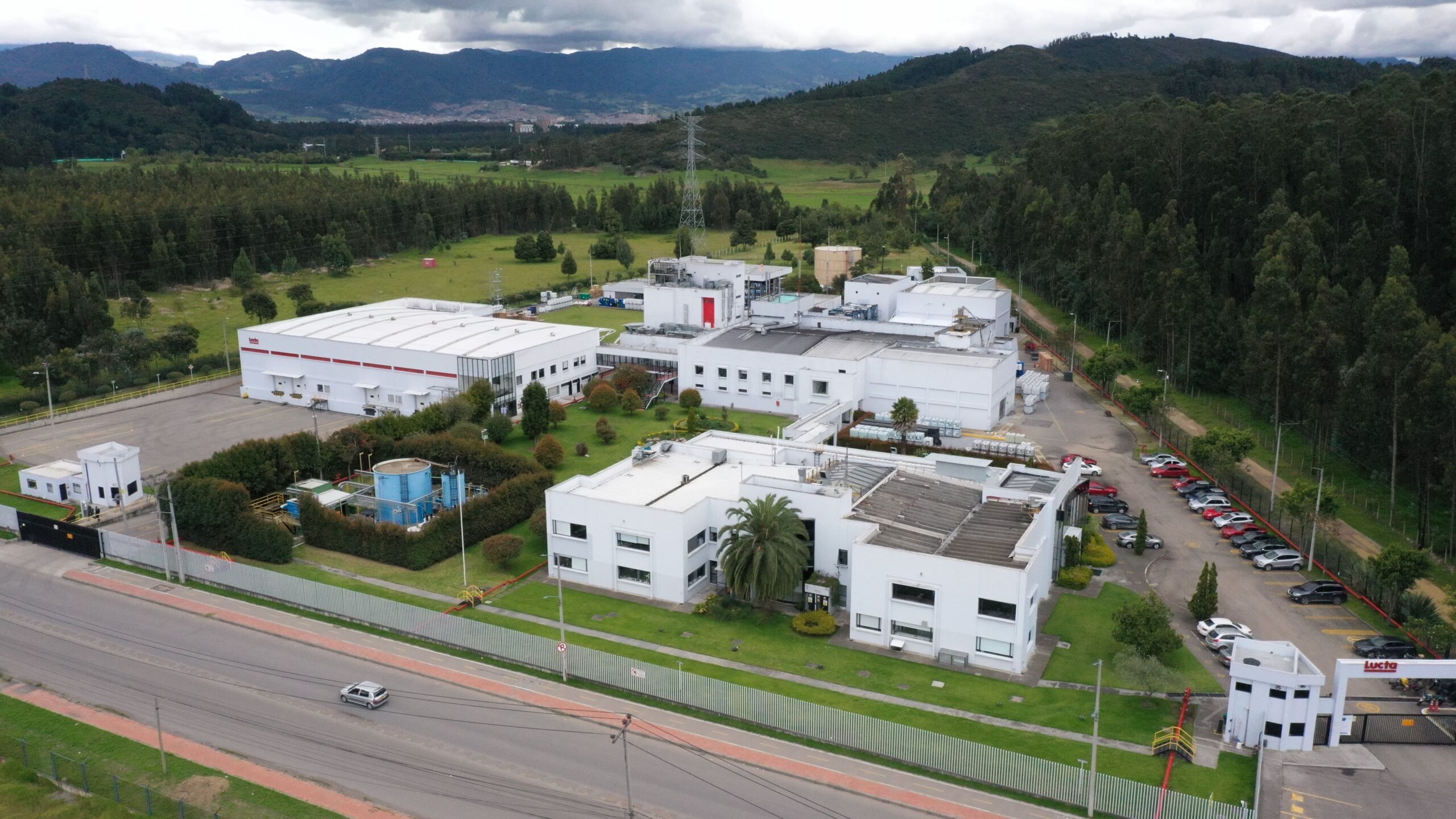 2012
Lucta Grancolombiana celebrates its 50th anniversary. The Group's new website goes online, with a new design and dynamic publication of new contents. The new supplier portal is implemented, for purchases of raw materials and containers by Lucta España.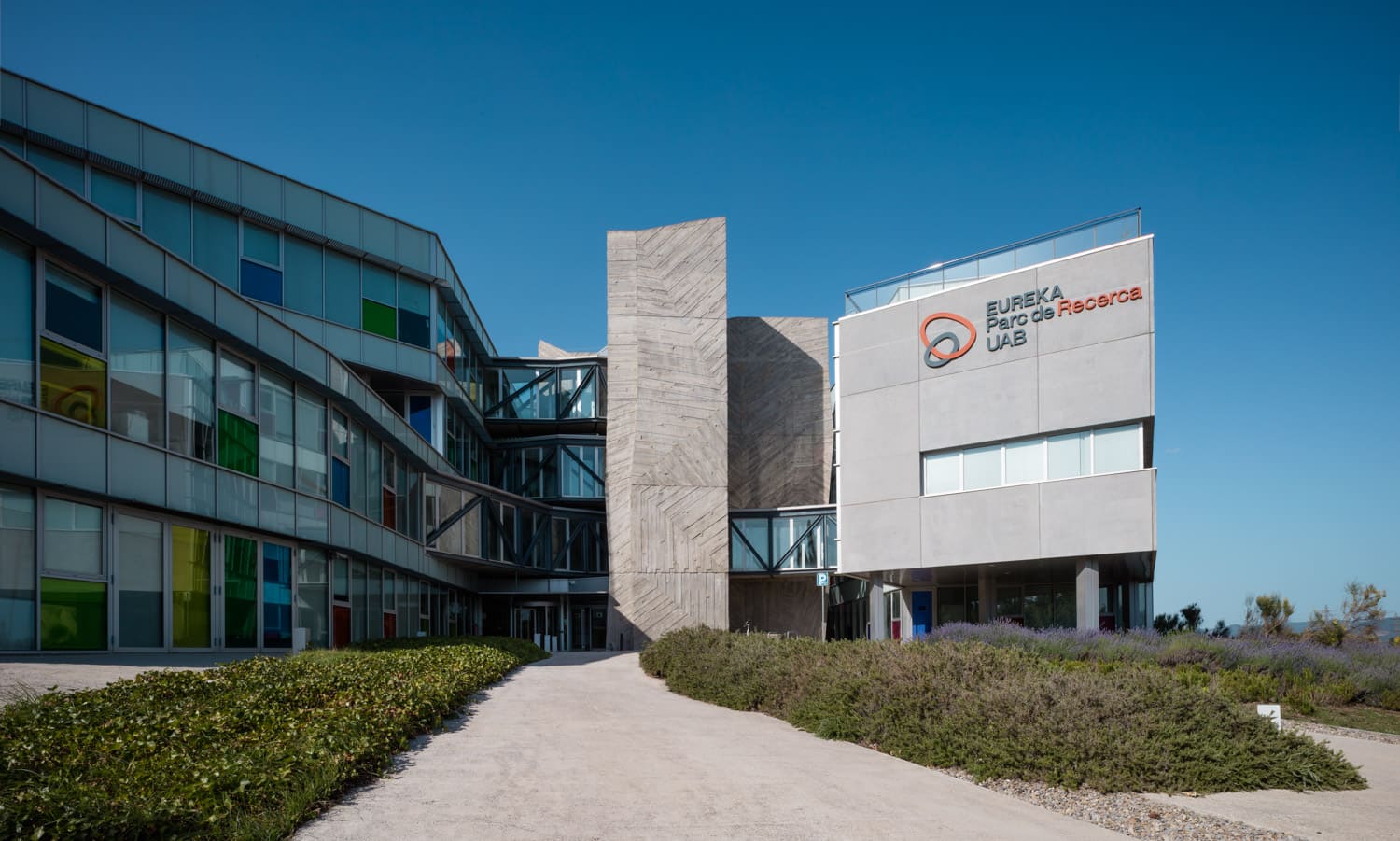 2014
The Innovation Division is created, with offices and 5 laboratories dedicated exclusively to innovation, located in the Research Park of the Universidad Autónoma de Bellaterra (UAB). Lucta Guangzhou moves to new, bigger and more modern facilities in the Guangzhou Economic & Technological Development District (GETDD).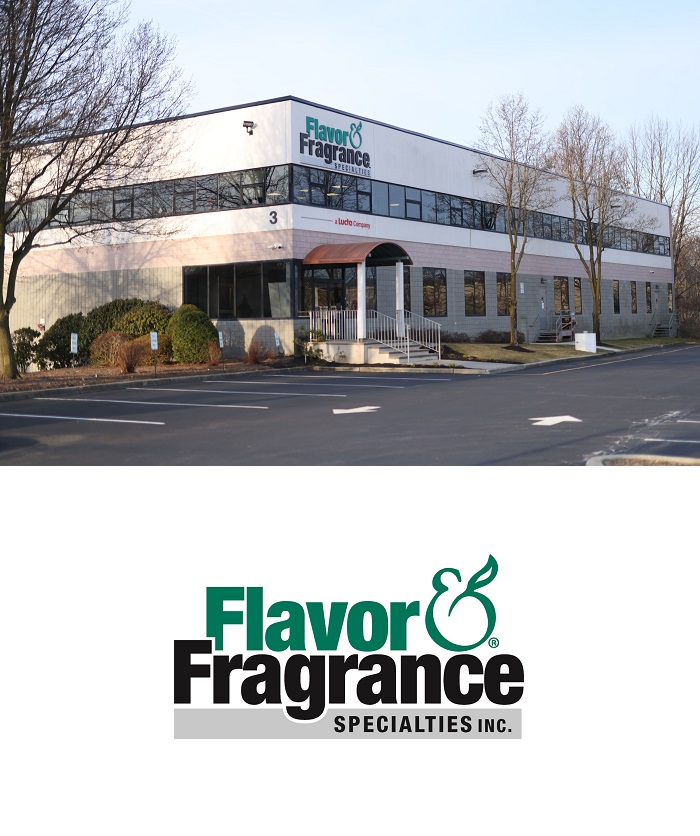 2015
Lucta, following its expansion strategy, acquires an important North American manufacturer of customized flavors, fragrances, and oils, Fragrance & Flavor Specialties, Inc.,(FFS), located in New Jersey.

Lucta Mexicana celebrates its 50th anniversary.

Start-up of the new raw materials manufacturing and storage facilities of the Feed Additives Division in Montornès del Vallès.

Lucta Guangzhou opens its new offices and a Feed Additives Production unit.
2016
New corporate tagline of the Lucta Group: "Innovation and trust". Lucta Spain expands its property with the acquisition of a plot that adjoins its current facilities. Total surface area after the acquisition: 123,723 m2.
2017
Implementation of the Code of Ethics to consolidate the company's social commitment.
2018
Start-up of a new plant for the production of solid flavors at Lucta Grancolombiana. FFS starts up a new, automated fragrance plant at its Baltimore manufacturing headquarters. Lucta reinforces its global corporate identity with the launch of its new website.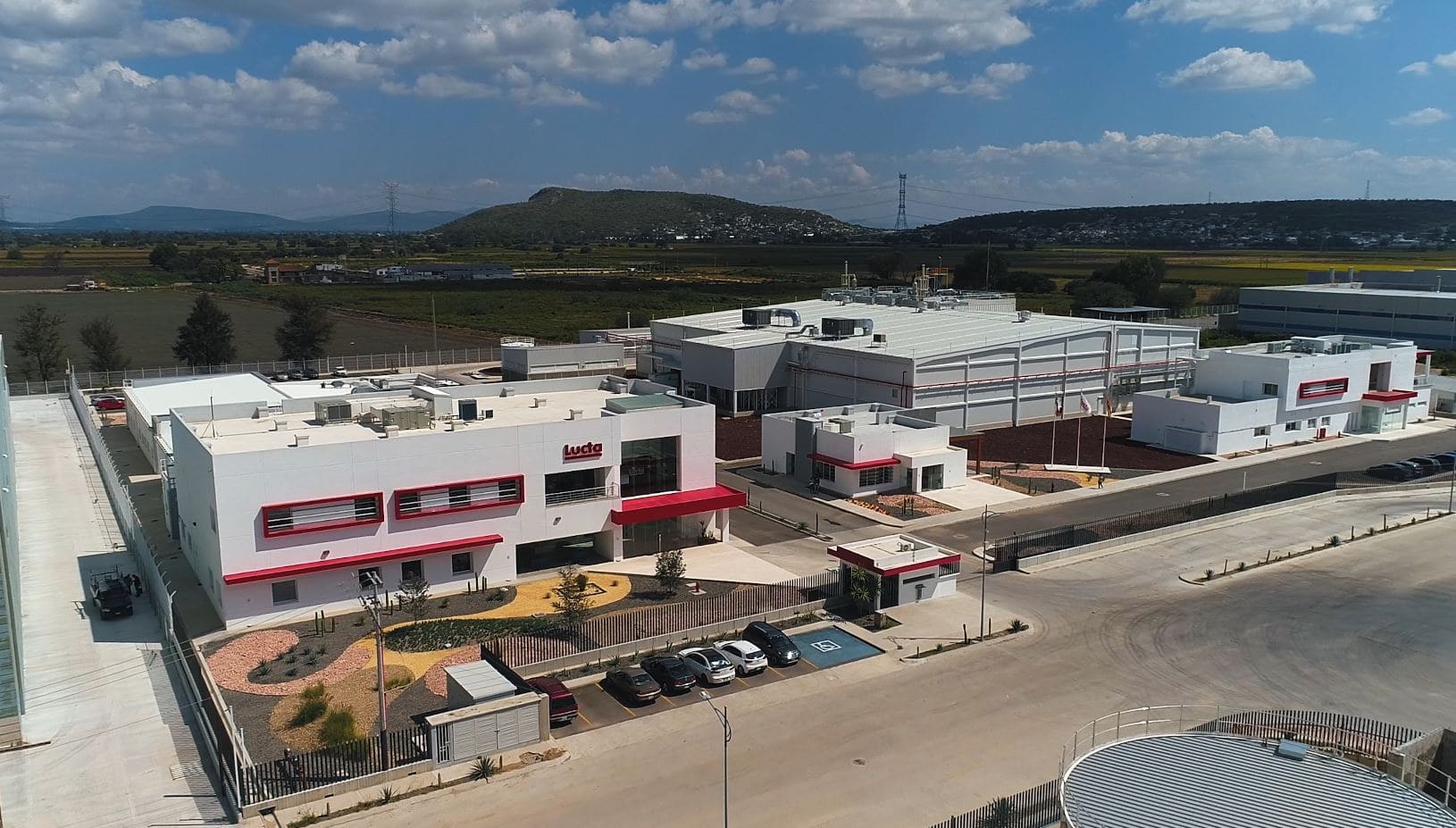 2021
Lucta Mexicana moves from Mexico DF to brand new facilities in Querétaro to ensure sustainability and growth in the coming years. The company opens state-of-the-art design and application laboratories for flavors, fragrances and feed additives, using the latest digital technologies to promote world-leading solutions.